Dating site, based on the speed dating format
Caramiss is developed on a very simple observation, many people are still single. Dating sites have been around for several years, the same for social networks, these famous sites are supposed to bring us closer to each other, but they are ultimately not so effective according to the statistics. Definitely too difficult for some to use or too boring for others. When we were created, we used these indications to offer a different service this time around. Quite naturally, we have implemented the speed dating format. Your conversations will be stored for 7 days, after this period, they will be completely destroyed. This format is fast and pushes you to meet real people all over the world. Our site is deployed in several countries and translated into many languages. It is also accessible 24 hours a day from all media.
Dating site like no other, here's why
Our
dating site
is totally revolutionizing internet dating. We have bet everything on ease, ergonomics and speed to find partners. We have created a very efficient search tool, we want everyone to be able to use our services with ease and pleasure. A first name search module is also in place, very practical to find a member with whom you have already discussed. In the center of the site a pictogram is at your disposal, with a single click, you obtain a result that meets your expectations, thousands of members are found thanks to our intelligent algorithm. You also have a webmail space which stores all of your conversations. And finally, your profile page, where you can find your information, such as your first name, age, city, country and personal photo. The site asks its members to fill in the requested information with as much authenticity and loyalty as possible.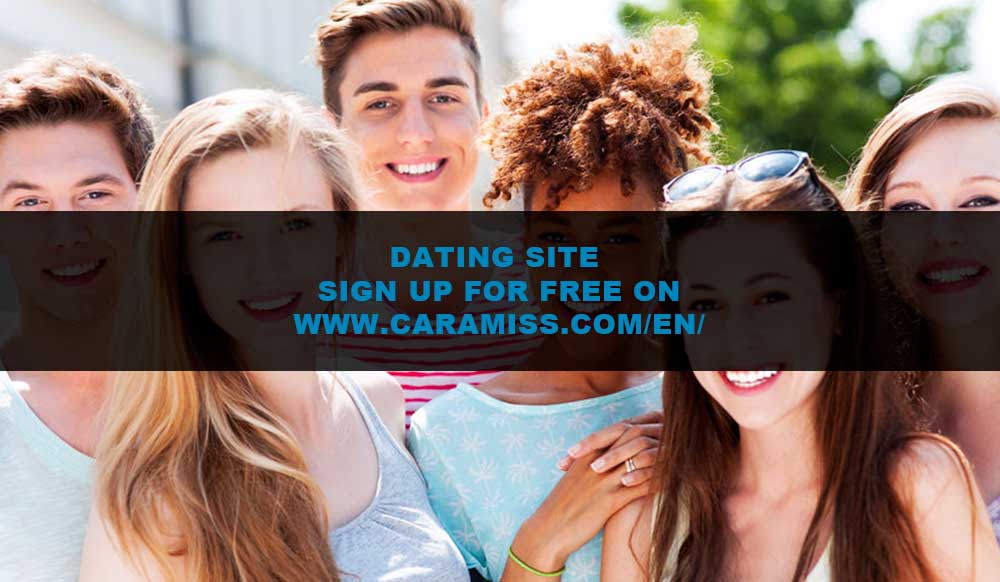 Once your registration is complete, what happens in concrete terms?
After registering, you will be taken directly to the Membership Page, which is defined by the information you have provided to us. To take full advantage of our services, your profile will need to be in (active) mode, ie validated by our teams of moderators. For this, you must send us a recent photo of yourself, insert your city as well as your country of residence. After the validation of your profile, you will be integrated into the search results of Caramiss and everyone will be able to contact you. The site offers welcome crediz to familiarize you with our different tools, if you appreciate our services, you will have the possibility to purchase crediz in the form of packs. We do not use an automatic renewal service and deleting your account is done in 2 clicks.
Get the link from the site
Dating is good, but what do we do next ?
Once you have found your partner, offer physical dates, do not stay behind your screen, you have to take action, this is very important. Choose a neutral place and preferably in a public place, a park, a bar, a restaurant or why not a walk, but always in an attractive environment with people around. Between 7 p.m. and 8 p.m., give him an hour for your first meeting, in this way, if your date goes well, time will pass quickly and you can thus renew it, otherwise, you will not have lost your whole evening. It is strongly recommended during each meeting to tell a close member, family or friend, before your outing, Because in the end, you do not know the person you are going to meet, it is their little things that make the difference.